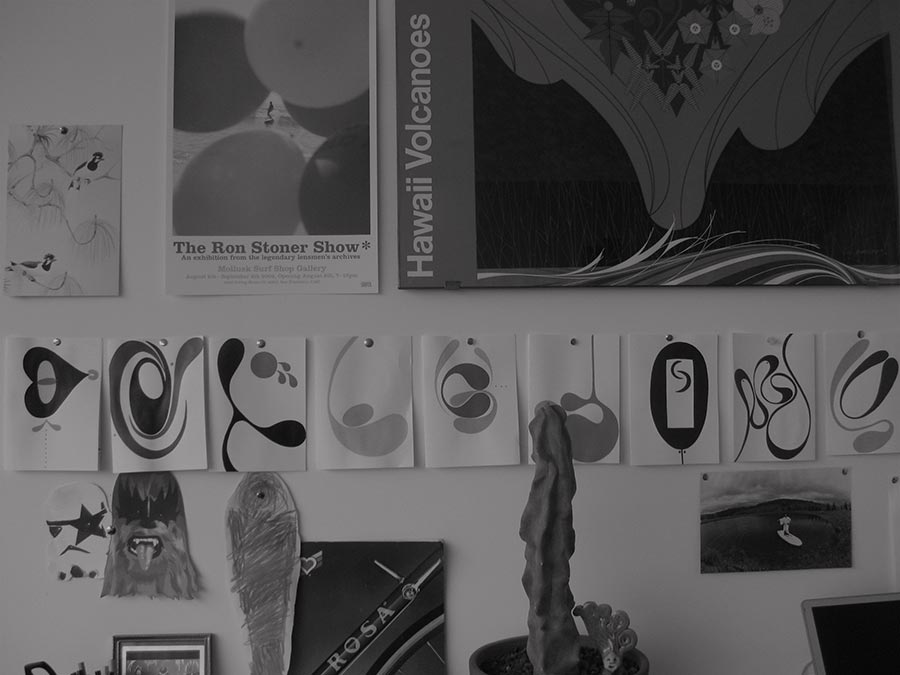 Craig Steely is a California- and Hawaii-based architect. His buildings have been described as true and unique hybrids of these two environments. They embrace the realities of the environment and our separation/connection to it over the subjugation of it, all the while focusing on developing a singular architecture rooted in its context. Active projects include work in Hawaii, Mexico, as well as several along the coast of California—from Sea Ranch to San Francisco to Big Sur.
He received his architecture degree from Cal Poly, San Luis Obispo. He has lectured at the University of Hawaii, the University of California at Berkeley, Cal Poly, and at many conferences, including the Monterey Design Conference. His work has been awarded recognition by the American Institute of Architects and has been published widely in books and periodicals. In 2009 he was selected as an "Emerging Talent" by the AIA California Council. His office was chosen as the top firm in the 2013 Residential Architect Magazine leadership awards.
The Studio
Taking the classic modernist tradition as a starting point, the work of Craig Steely Architecture is known for its crisp lines and clarity of vision. Our focus is working with clients who share our enthusiasm for engaging the design process as a truly creative endeavor, exploring unique sites, and developing a singular architecture rooted to its context.
Selected Press and Interviews
Nov/Dec 22 Hana Hou!—Featured in Hawaiian Airlines inflight magazine
11/22 Sausalito Houseboat—Dwell magazine
8/12/22 Musubi House—Metropolis magazine
Spring 2019—AN Interiors magazine Top 50 architects of 2019
9/10/19 Liljestrand Foundation Design Conversation Series featuring Craig Steely
11/01/18—Roofless House, Abitare magazine
12/08/17—Arkitektura Assembly: Craig Steely—interview
10/02/17 Pam & Paul's House, Dwell magazine
06/13/17—Clever, a podcast about design—interview
12/11/16—CBS Sunday Morning, interview—Lavaflow Series
9/1/16 Orenchi Beyond—Architect's Newspaper magazine
4/12/16 Lavaflow 7—Dwell magazine
2/10/15 Thayer's House—SFC&G Magazine
12/12/14 DesignMilk Friday Five With Craig Steely
Residential architect—top firm 2013
7/5/13 Peter's House, Dwell magazine
9/27/11 interview, The Architect's Take:
5/10/11 "Mash Up In The Hills" (Xiao-Yen's house), Metropolis magazine
1/21/11 "Lavaflow 4, The Big Island", Dwell magazine